Starting this year, all flag football teams must have at least one IAFA Level 0 certified coach to be eligible to compete in the EBC.
IAFA Coaching Department will be to hosting one Level 0 coaching course on the 18th of May at the NSC, Dublin.
This course is primarily geared towards EBC teams coaches (male and female) who do not already have a Level 0 certified coach but is also opened to GBC teams and Kitted teams if spaces allow.
All candidates need to first create an account with IAFA GoMembership portal here.
Once signed in, go to the events & course page and select the course you wish to attend.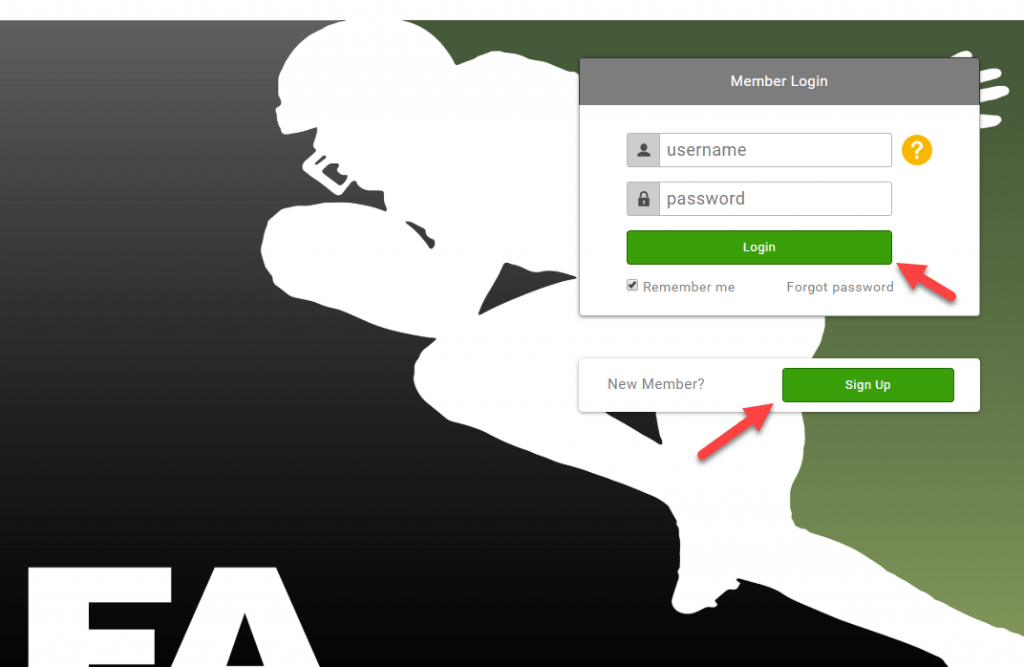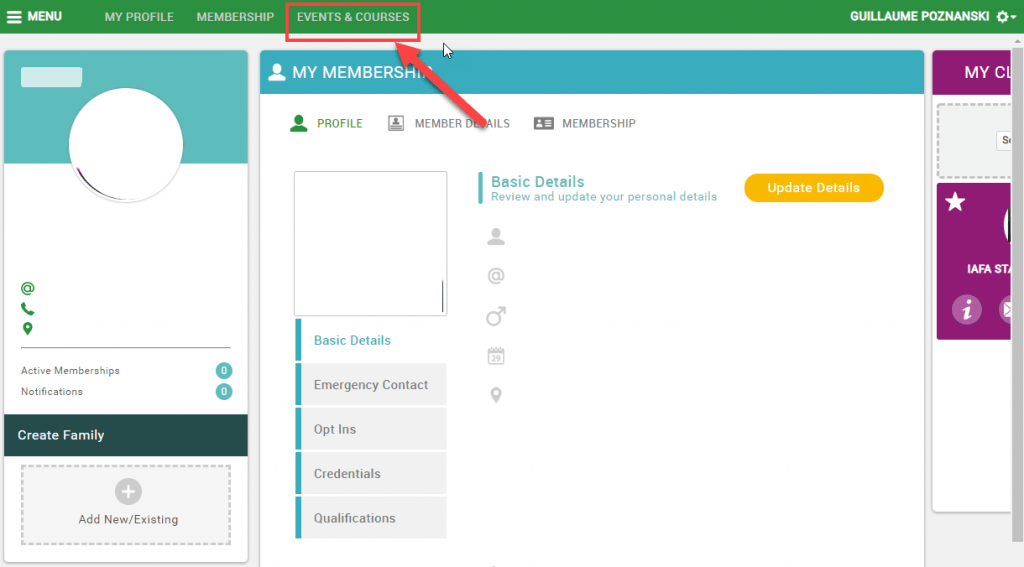 If you have any questions please contact us here.