On August 26th, the Senior Ireland American Football team will travel to the Netherlands to take on the Dutch National team in a friendly fixture. This fixture is the first time an Irish National American Football side will take on another country's National team and marks a significant forward step for our Ireland programme.
The Ireland programme is a country-wide and cross-border initiative that was started last year to develop competitive teams to represent Ireland at the International level. The programme includes a Senior and Junior team full contact team and a Flag Football team, all with the goal of competing in friendly fixtures as well as European and International competitions.
"I am delighted that our senior team will be playing in their first friendly game against the Dutch Lions later this year" said Ireland General Manager Orla McAleese. "Our coaches and players have worked extremely hard over the past few months and they are really looking forward to putting that work into practice. The work and efforts to get the national team programme up and running by all involved is looking positive for the future and it is our hope that this will be the first of many games to come with our neighbours in Europe. Our senior players and coaches are looking forward to playing the Dutch Lions in September and I know our entire organisation is behind them. This is a great boost for the programme as it leads us closer to joining the leagues in Europe."
At the signing of the agreement, Irish American Football Association President, Michael Smith, reinforced the importance of this game. "We have a fantastic relationship with the AFBN, having competed in many European competitions with Dutch clubs, and we're very much looking forward to playing against their National side. This game marks a significant step for us on the International stage and, combined with the significant increase in membership and followers we are experiencing, makes this a very exciting time for American football in Ireland".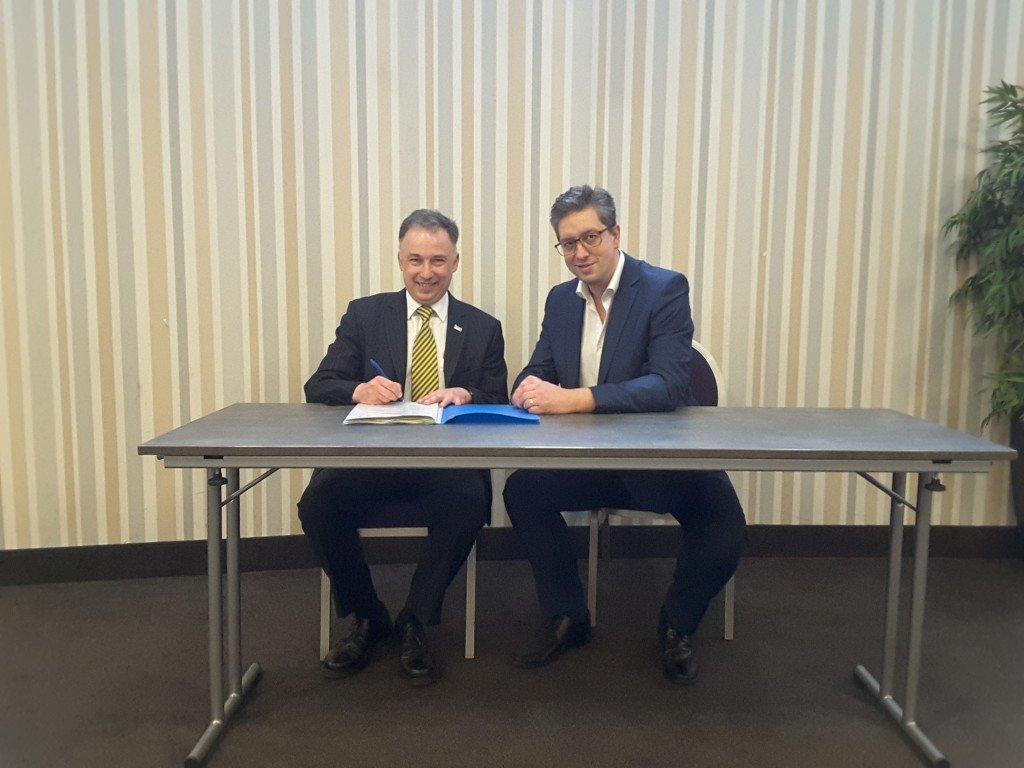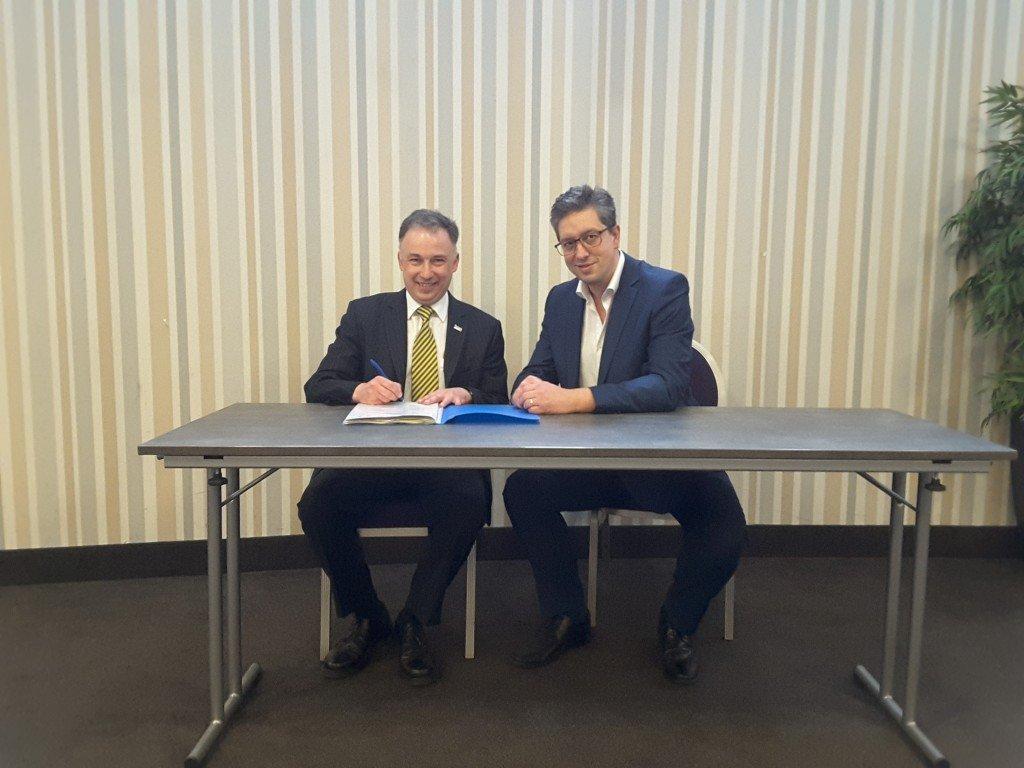 Players on the Ireland squad come from the 22 Senior American Football clubs currently active around the country. Players are scouted by the Ireland coaching staff, comprised of the most experienced coaches in the Irish league, and invited to a number of assessment and training sessions before being
Tickets will be made available for Irish fans closer to the game and further information will be available here on our website