The set – Portadown, People's Park – mostly sunny with a comfortable 17°C.
The teams: Belfast Trojans 2nd, Belfast Razorbacks, Cork City Outlaws, Craigavon Cowboys, Downpatrick Saints, Galway Warriors, Louth Mavericks 2nd, South Dublin Panthers, and West Dublin Rhinos.
Four teams, the Cowboys, Outlaws, Panthers and Razorbacks have scored more than average of 35 points per game, with the Razorbacks scoring the most points on the day with a 64-28 win over the Warriors.
Cowboys, Panthers, Razorbacks and Mavericks are all 2-0 to kick off their season with the Cowboys topping the table with a better point difference.
Four teams had a tough start, Warriors, Saints, Rhinos and Trojans but will have a chance to get back into it on October 5th in Castleknock.
All in all, a good kick off for the inaugural season of the Glas Bowl Conference. It will be interesting to see how the top four teams will fair when playing against each other and who will come on top. It would also be good to see if the the 0-2 teams can pull off a come back and make the playoff by season-end. The top six teams at the end of week 4 will be eligible for a playoff birth.
Next up – week 2 games in Castleknock on the 5th of October.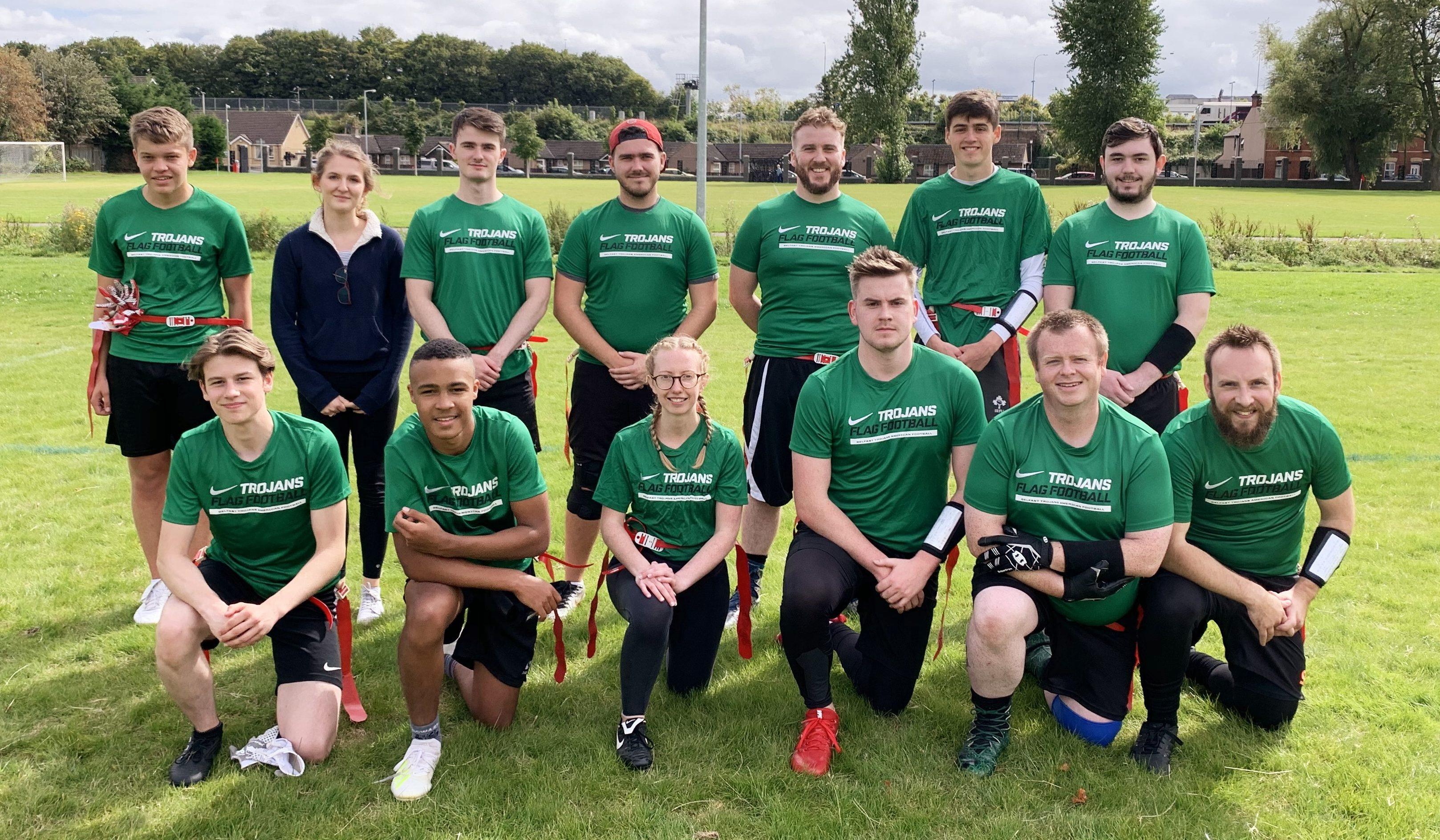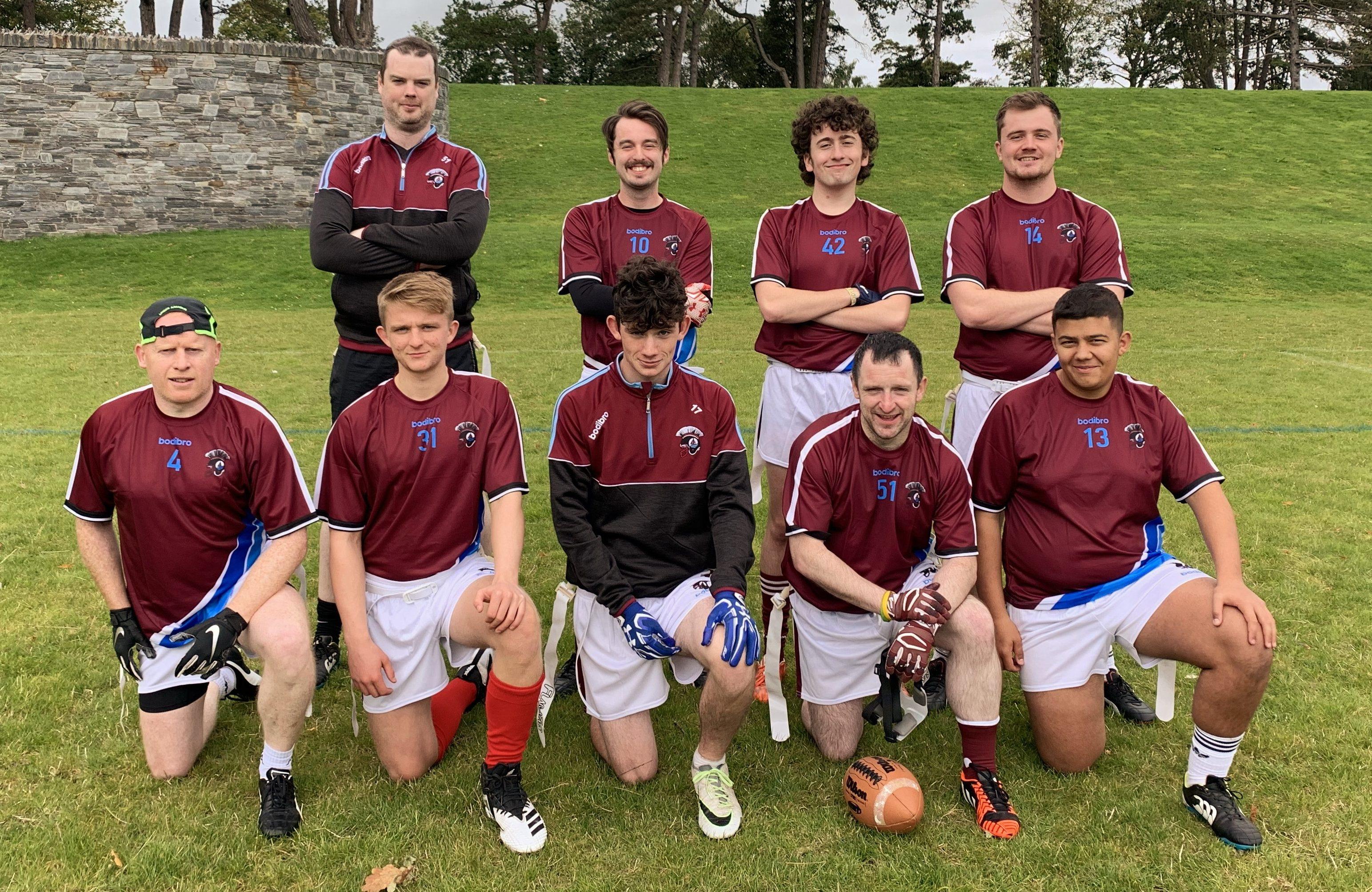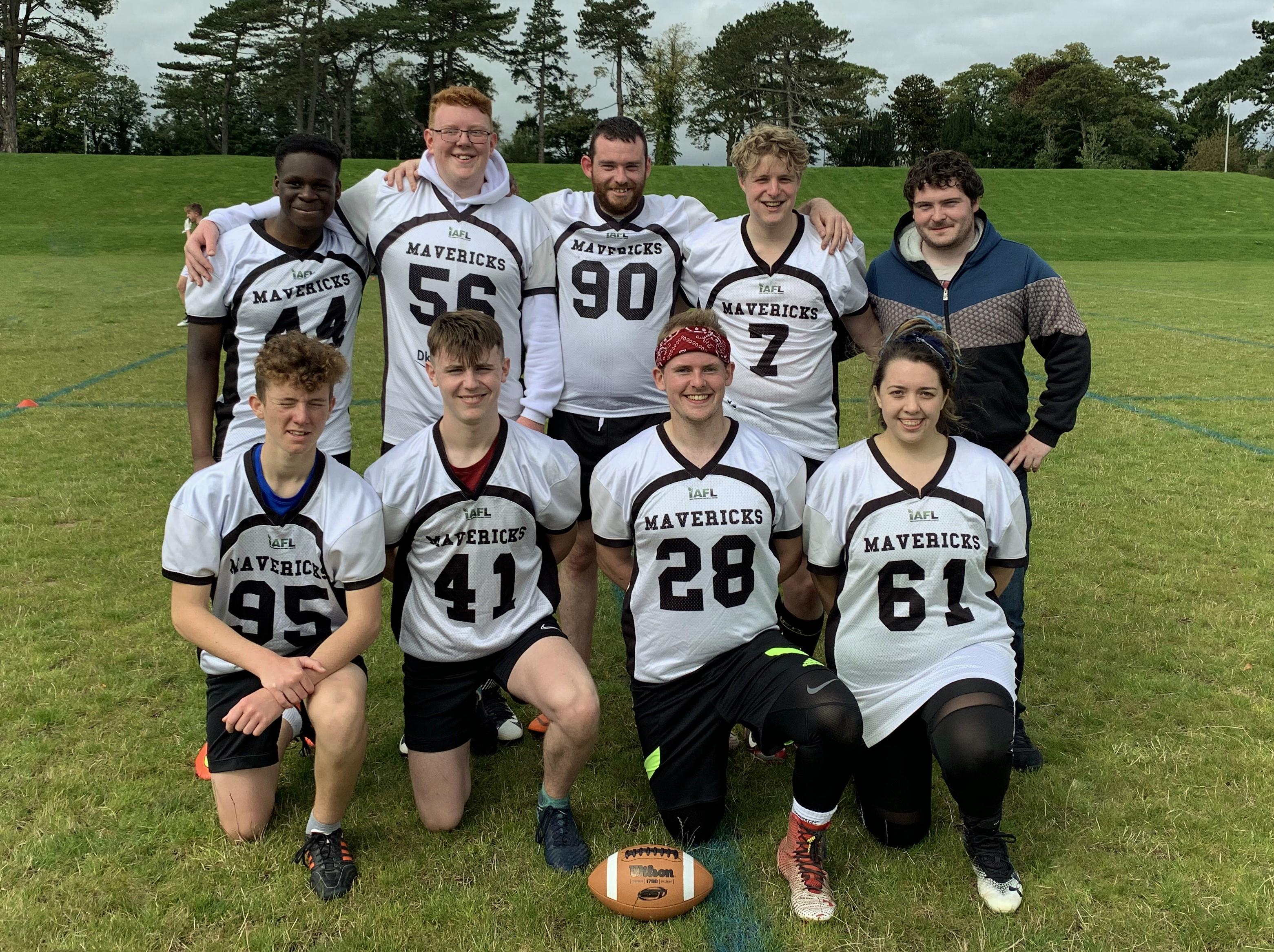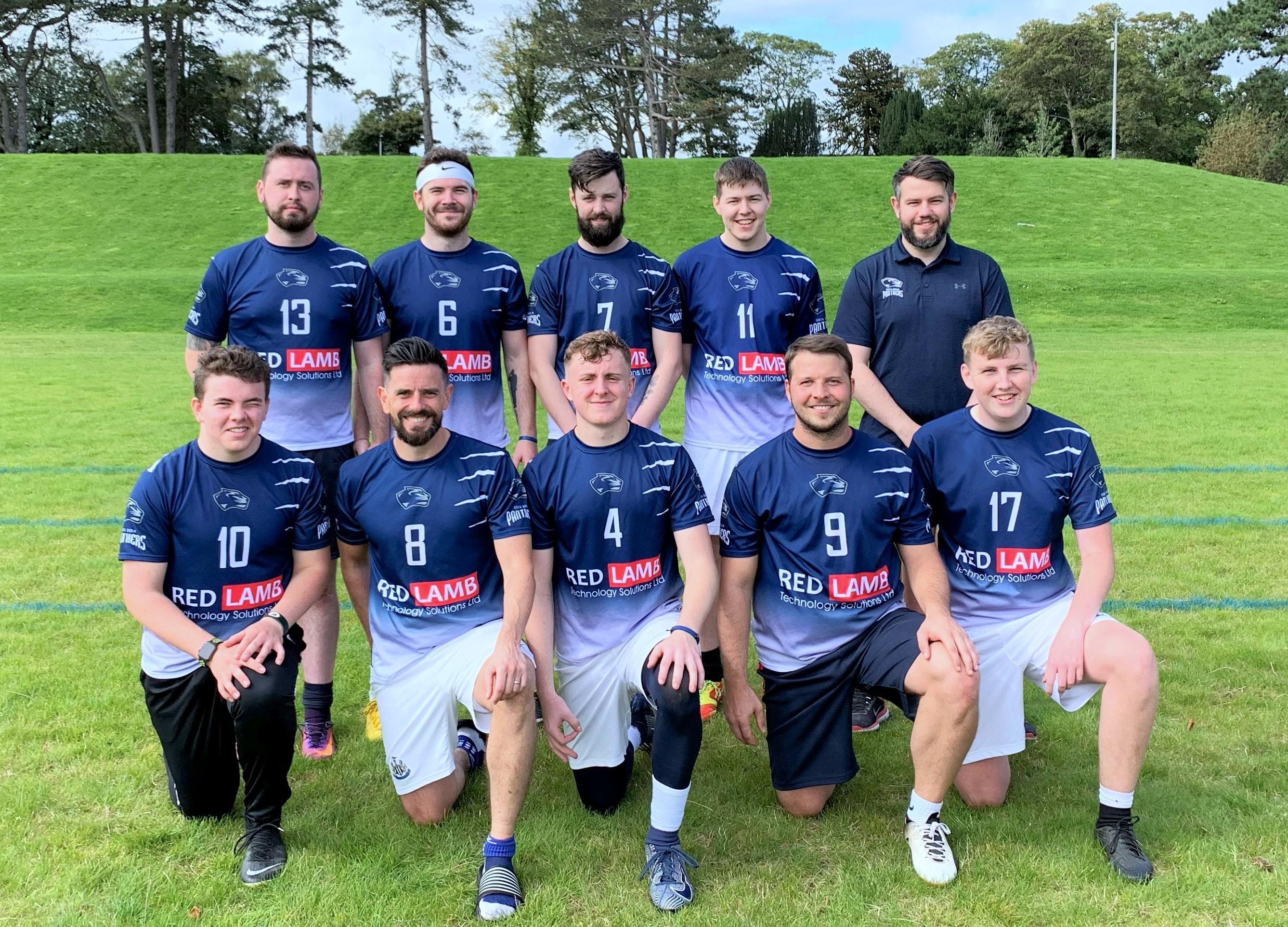 [ninja_tables id="15311"]