Official fixtures for the upcoming IAFA Flag Football Emerald Bowl Conference (EBC) and the Glas (as in Irish for green) Bowl Conference (GBC) seasons are now live.

Little fact – this is the most flag football teams (25) competing in an organised league setting at the same time on the island, ever!!
The EBC is now entering its sixth season. It is the premier league of flag football in Ireland, with the top twelve flag football teams on the island to compete for the national championship or Emerald Bowl VI – currently held by the two-time champions Craigavon Cowboys. This season promises to be very competitive.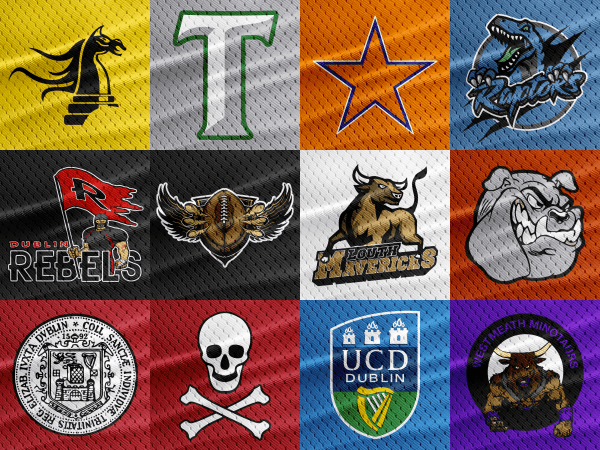 Its sister league, the GBC, will kick off its inaugural season on the 7th of September. The GBC is a bit like the championship is to the premier league in soccer. This season will see thirteen teams,  either new or returning, who will have a shot at the championship. Even though the level of game will be lower than the EBC, we would not be surprised to see some great games and competition taking place.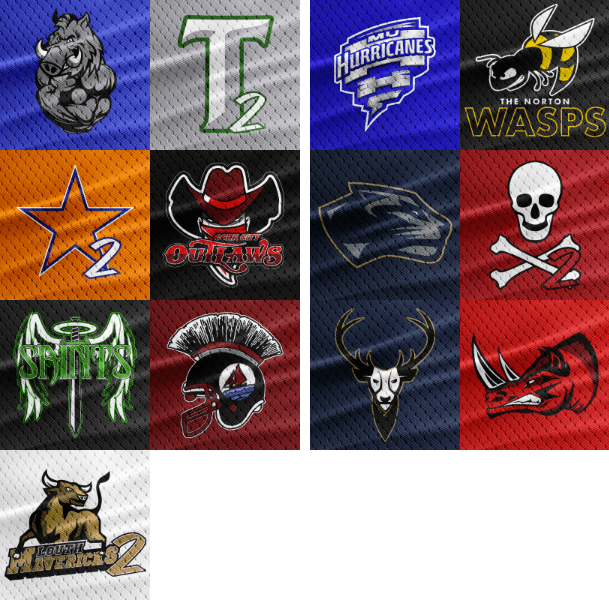 Both leagues will see the conclusion of their respective season with playoff and bowl games – Emerald Bowl VI and Glas Bowl I – taking place on the same day and at the same venue that is the National Sports Campus on the 2nd of November. The top 6 GBC teams and the top 6 EBC teams will battle it out for a shot at the championship.
With the creation of a new league we are also introducing a promotion/relegation scheme between EBC and GBC. In short, one EBC team will be relegated to the GBC and one GBC team will be promoted to the EBC. We also have a playoff game between the 2nd GBC seed and the 11th EBC seed to determine another possible set of relegation/promotion between the two leagues. All in all, two teams could go up and two teams could go down making the competition really interesting.
This will also ensure a fairly levelled EBC league in the long-run and a reason to improve and compete for all GBC teams.
You can find all fixtures under Flag Football/Leagues Details or click on the images below.