IAFA is delighted to announce Football America UK and Americanfood.ie as sponsors for the upcoming Shamrock Bowl 33 in Energia Park on the 4th of August.
Football America UK are committed to providing UK and European American Football teams and individuals and specialise in all forms of Football Equipment not just helmets and shoulder pads. They also supply great genuine products from various US and UK official suppliers, such as Nike, New Era Headwear, Majestic Apparel, Wincraft, Mitchell & Ness and Forever Collectibles. From replica jerseys to snack helmets for your NFL Party, they have a massive range available all year round.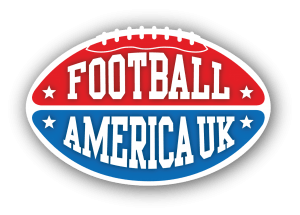 Americanfood.ie bring you all the best food items from America to your doorstep.They import a vast range of American food products that can't be readily purchased in Ireland to all fans of American goodies.