IAFA are delighted to announce that Robert Caldwell has been appointed as the new Director of Flag Football and will officially start the role on 1st January 2020. Robert will be working with outgoing director Guillaume Poznanski in a hand-over phase throughout December 2019. Guillaume will begin his new role as Head Coach of the Wolfhounds Flag Football on 1st January 2020.
Robert has been a member of IAFA for 8 years and was one of the founding members of the Louth Mavericks. Having played both kitted and flag football, Robert was appointed Head Coach of the Mavericks flag football programme 2 years ago and was instrumental in helping the Mavericks field two flag teams this year whilst also a member of the IAFA flag football committee in 2019.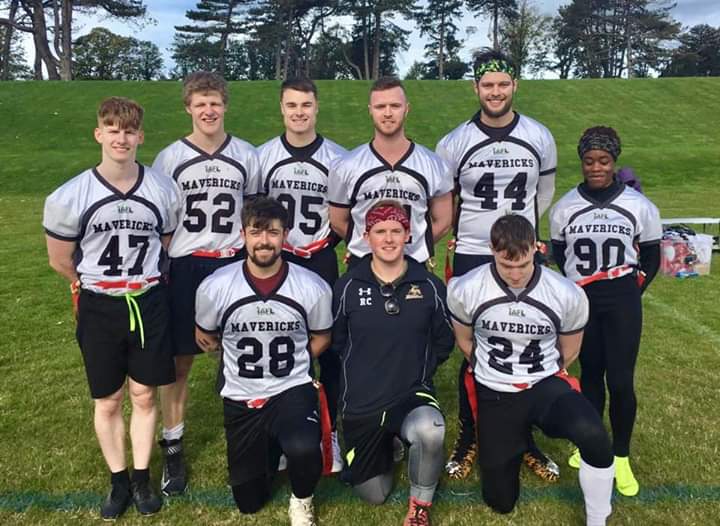 His main objectives are to increase participation (particularly females), improve officiating and reduce forfeits. Welcome aboard Robert and we wish you all the very best in your role!