Ever thought about VOLUNTEERING with an American football club?
You don't have to play to be part of something special. There are many roles available in every club such as coaches, team managers, game day personnel, photographers, videographers, statisticians, graphic design, equipment managers plus many more! 
Check out our A-Z of clubs and get in contact with your nearest club to get involved: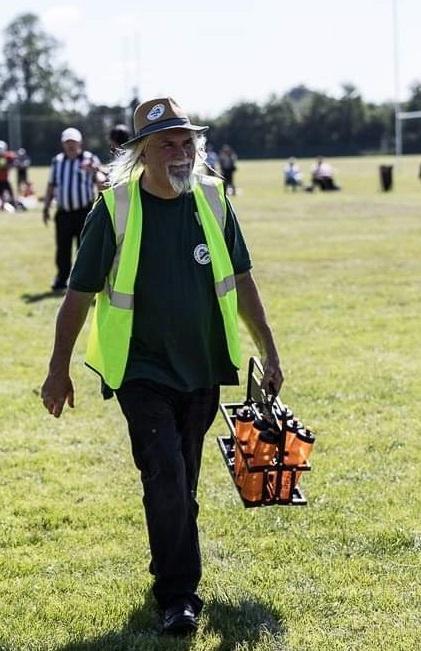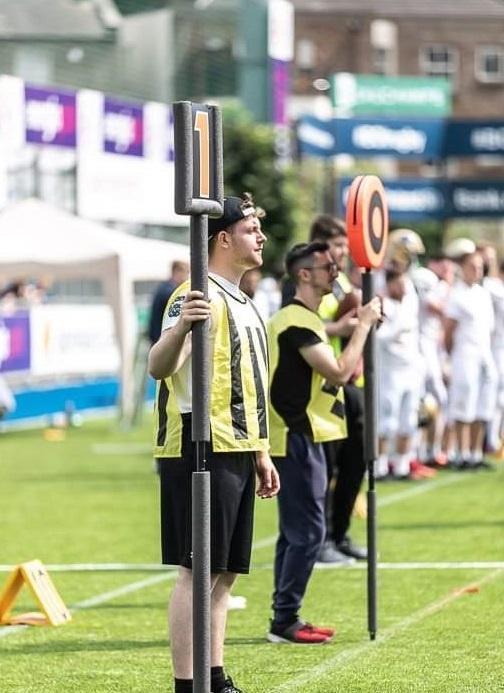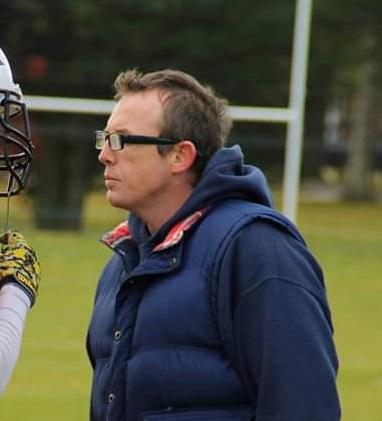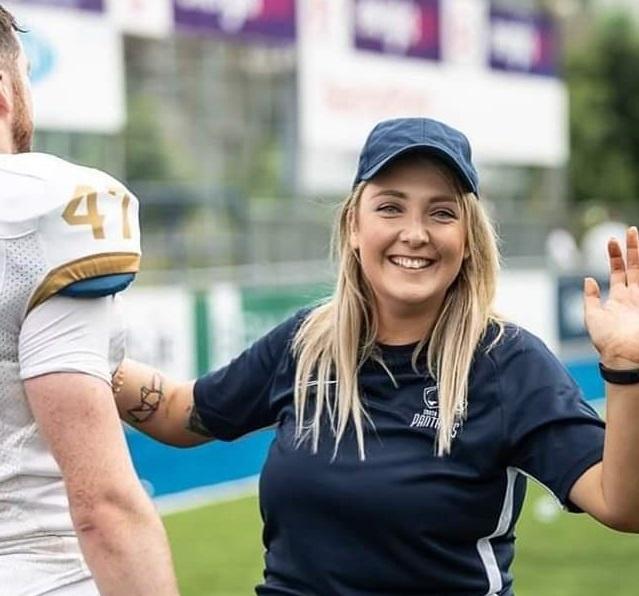 Thanks to T. McCann and M. Lavery for the photos.