The IAFA Coaching Department will be to hosting two Level 0 coaching courses on the 16th of May in Dublin and the 8th of December in Belfast.
These sessions are exclusively available to brand new coaches never previously certified. Anyone who has previously sat a course can now take a brand new online exam to renew their licence if its due to expire soon or has already expired. Please contact Director of Coaching via our online form (here) if you wish to gain access to the online examination.
Alll candidates need to first be registered their membership with IAFA with via the GoMembership portal here.
Once signed in, go to the events & course page and select the course you wish to attend.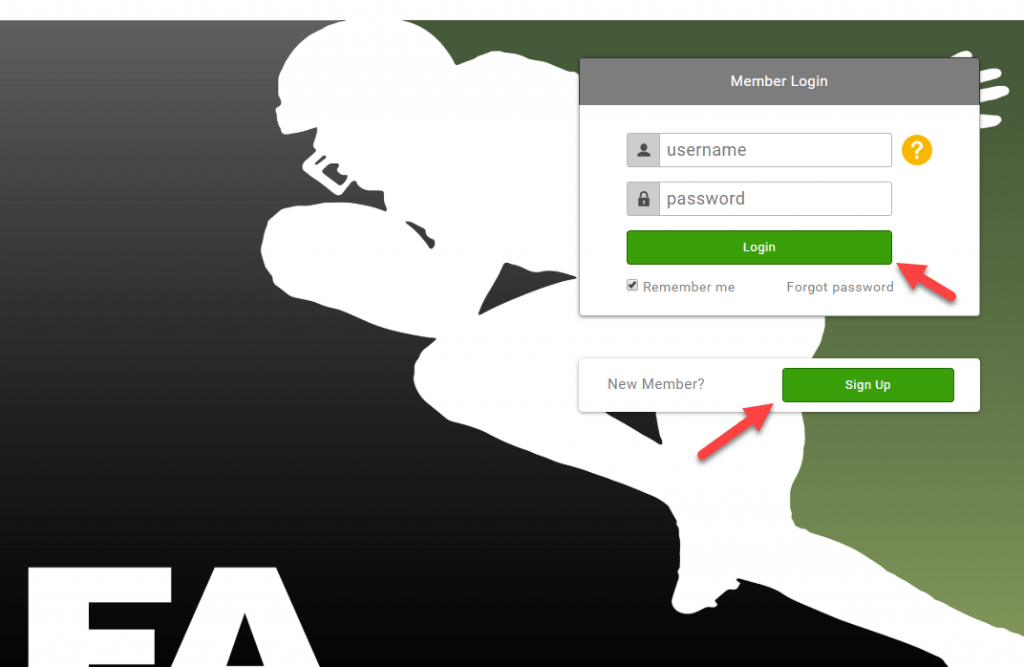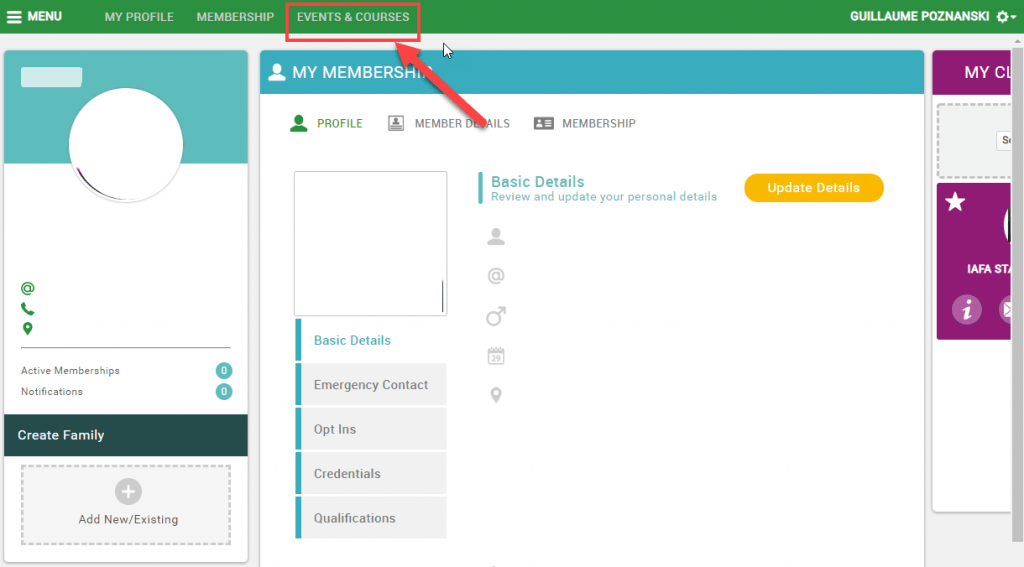 If you have any questions please contact us here.