Next up in our Youth Championship series, we spoke to Belfast Knights Youth Team Head Coach Jordan Clinton. The Knights take on the Louth Mavericks tomorrow at 13:30.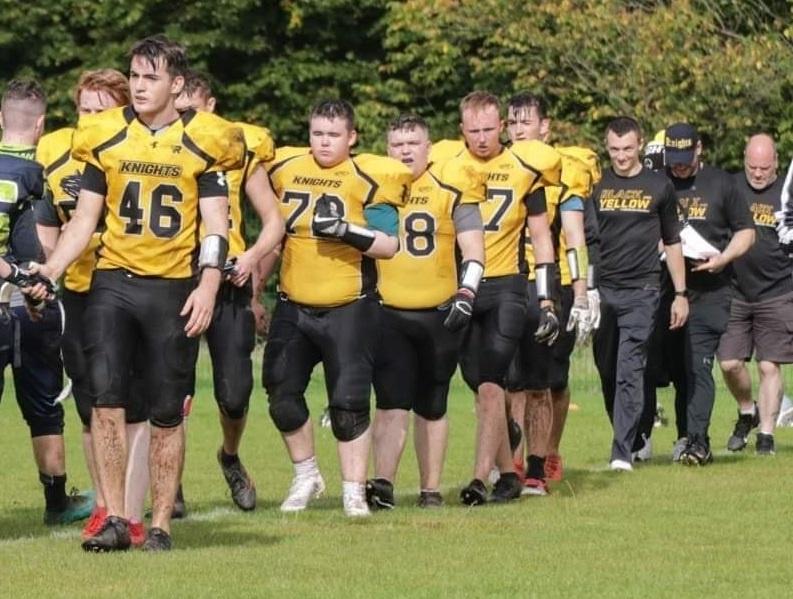 Your team earned a spot in the Youth Championship tomorrow. Are your players excited to be playing for the right to be called national youth champions?
"Absolutely, they are very excited to take the field on Sunday. It's clear to us coaches that this group of guys love playing the sport so to be able to play it for a national title is a great opportunity for them."
This is your first year fielding a youth team. Now that you've reached a successful result can you describe what was the most difficult part of getting your club's youth program going?
"We were very lucky that, when the prospect of a youth team went out, we had no shortage of players willing to come forward and help coach. I suppose our main difficulty was tailoring our wealth of knowledge as players and bringing it all right down to basics for the guys, as a lot of our coaches are relatively new to coaching. However, we caught stride and our confidence in coaching has grown along with our players' confidence on the pitch. Having that support network of dedicated coaches has been a cornerstone in our youth team's success."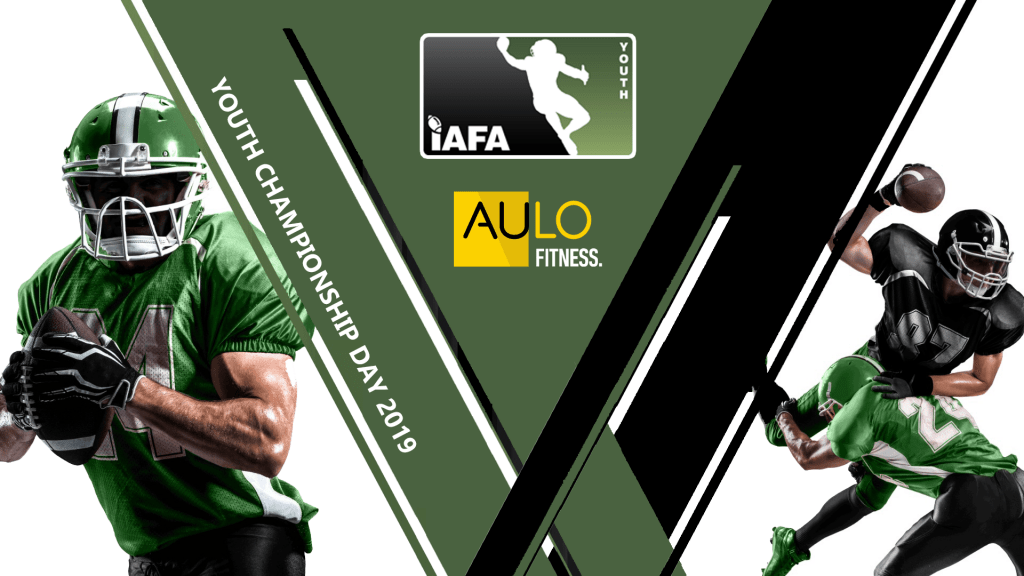 How much progression of the players and the team as a whole have you seen from day one to now?
"It's crazy how far these guys have come. They take everything onboard and they give 100% to every drill and exercise and the results of their hard work shine through on gamedays. Our coaches truly believe the sky is the limit for our youth players so it will be interesting to see what the future holds. As a team, everything seems to have clicked into place. We've seen these guys go from a group of lads standing about before warmup on their first week to a close-knit unit in 8 weeks, unbelievable progression from the team."
What do you think was the key element in the success of your squad?
"I believe the key element in our success has been our guys' ability to knuckle down and play good, safe football on gameday. Their transition from controlled drills during training to lining up on gameday was seamless. They play with a strong confidence and that I believe is the key element as there is only so much we as coaches can do before they take the field."
Is there a particular player or players that demonstrate the kind of leadership skills that are so critical to success in American football? Where might you envision these guys' level of play in two or three years?
"This is a very difficult question as I could very easily give an answer to this for all of the lads. To name one, our centre Ethan McKechnie has come in leaps and bounds as a player new to the sport and he has demonstrated his ability to rally the other lads which was very evident in our tie with the Mavericks. We have had a couple guys take interest in stepping up to senior football and I have every faith that they will transition well and see success like they have in Youth football."
Last time around you ended up with a tie against your semi-final opponent. How do you see your team breaking the impasse and coming out on top this Sunday?
"A big part of our tie with the Mavericks was mentality. Not once did I see our lads' heads drop. Instead, they went out with the determination to turn it around and that's exactly what they did. A mentality like that is hard to coach but these guys have it from the get-go and if they combine it with the level of play that they have been playing at then they will certainly give the Mavericks another good game this Sunday."
You must have seen a lot of development of your players since that first training session till now. How rewarding is it for you to be a part of a young players initial development and introducing American football to a new generation?
"Honestly as a player it makes me nervous for my starting spot next year! All jokes aside, as a coach, I am extremely grateful that I have been given the opportunity to introduce this sport to these guys. To say it is rewarding is an understatement, I truly believe this is one of the best things I have gotten involved in, next to getting involved with the sport in general. This revitalized Youth Program sets the scene for an unparalleled growth of American Football in Ireland and, with youth and senior teams all over the country, makes it more accessible than ever before. Very excited for what this holds for the sport as a whole."
Now that the season is at an end, regardless of what happens on Sunday, was it worth it for your club to expend the time, effort, and resources on youth football?
"100%. Going into this off season we, as a club, prioritised the youth team and put a lot of hours into making it happen and all it has done is pay dividends ever since. The youth team has helped revitalise our club after a disappointing senior season, generate publicity for the Knights and the sport as a whole and, most importantly, given these guys an opportunity to take their interest in them sport to a new level and allow them to take the field as players. Definitely worth the time, effort and resources."