With the Youth Championship Day on Sunday fast approaching, we wanted to chat with the coaches of this year's four playoff competitors about youth football in general and the interesting match ups that will determine the Youth National Champions. First up, we chatted to Aaron Finley of the Louth Mavericks.
Are your players excited to be playing for the right to be called national youth champions?
"Our players are extremely excited for the games this weekend! Throughout the season, they have been feeling pumped going into every game but the chance to play for a national championship brings a whole other level of excitement."
This is your first year fielding a youth team. Now that you've reached a successful result, can you describe what was the most difficult part of getting your club's youth program going?
"Recruitment was definitely the most challenging aspect of getting the program up and running. Take up was slow to begin with and at one stage we thought we might not gain enough players to enter a team this year. We were delighted to receive an influx of players just in time for the start of the season."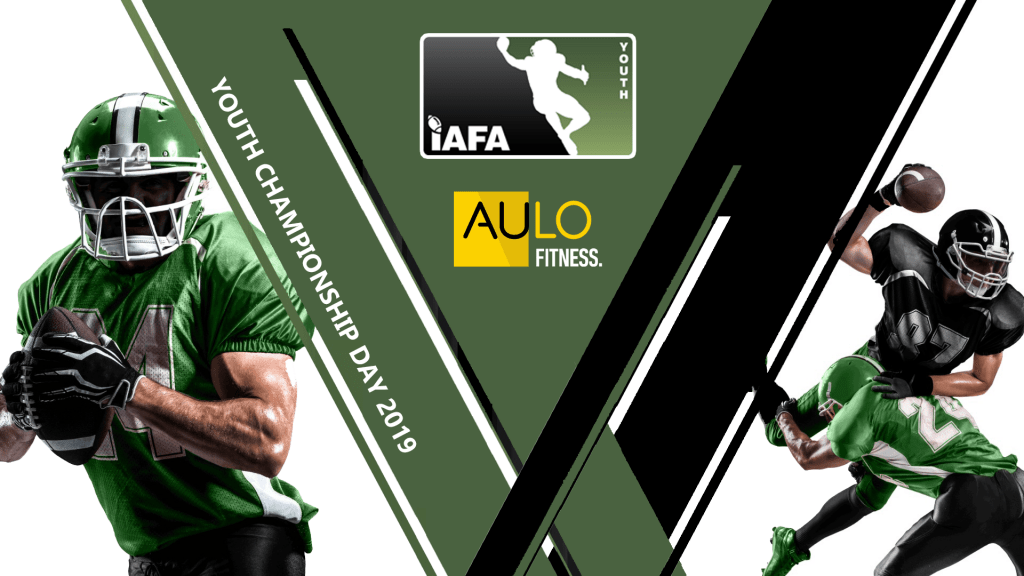 How much progression of the players and the team have you seen from day one to now?
"The majority of our players, bar 1 or 2 that had previously played on our flag football team, came to us with absolutely no experience or knowledge of American football and through hard work and commitment they have turned into competent players who would fit right in among our senior kitted team. I have no doubt that they will all continue to develop into great players. As a whole, the players have built a great bond with each other and are good friends on and off the field."
What do you think was the key element in the success of your squad?
"The key to our success this year has been down to the commitment and hardworking nature of the players. Attendance at training sessions was consistent and they gave it their all in every game, despite the fact that the entire team had to play ironman football."
Is there a particular player or players on your squad that demonstrates the kind of leadership skills that are so critical to success in American football? Where might you envision these guys' level of play in two or three years?
"I believe that all of our players have played a big part in us reaching the semi-finals, and without any of them we would not be in this position. One player that stands out as a leader within the group is our quarterback and captain, Nathan Hearty. He was one of the 3 original players at our very first training session and since day 1, he has led by example in everything that he does. He will be one to watch out for in the future."
Last time around you ended up with a tie against your semi-final opponent. How do you see your team breaking the impasse and coming out on top this Sunday?
"Our game against the Knights will be very interesting. When we last played them, it was our very first match in youth football. I feel that our players have grown since our first meeting with the Knights but I also anticipate that they will enter the game with a slightly different game plan now that they know our strengths and weaknesses. I expect a very close game, but I have every faith in our lads coming out on top."
As a coach, how rewarding is it for you to be a part of a young players initial development and introducing American football to a new generation?
"It has been very rewarding to see the players develop and grow. We put a lot of thought and effort into preparing effective training sessions so it's great to see this hard work pay off."
Now that the season is close to an end, regardless of what happens on Sunday, was it worth it for your club to expend the time, effort and resources on youth football?
"Yes, regardless of what happens on Sunday I am proud of our players for what they have achieved this season. However the season is not over yet and we will go out on Sunday leaving everything on the field."