On to the second semi-final of tomorrows Youth Championship Day – we chatted with Alan Lomasney of defending champions Cork Admirals. The Admirals will play the South Dublin Panthers at 14:30.
Your team earned a spot in Youth Championship Sunday. Are your players excited to be playing for the right to be called national youth champions?
"Our players are thrilled to be playing for a National title this Sunday, they have been working very hard in practice for the last 6 weeks to get a chance to play for a championship."
How much progression of the players and the team as a whole have you seen from day one to now?
"We have seen a huge progression in the lads individually and in the team as a whole. When they started, a lot of them didn't know anything about football and now they are turning into a solid team."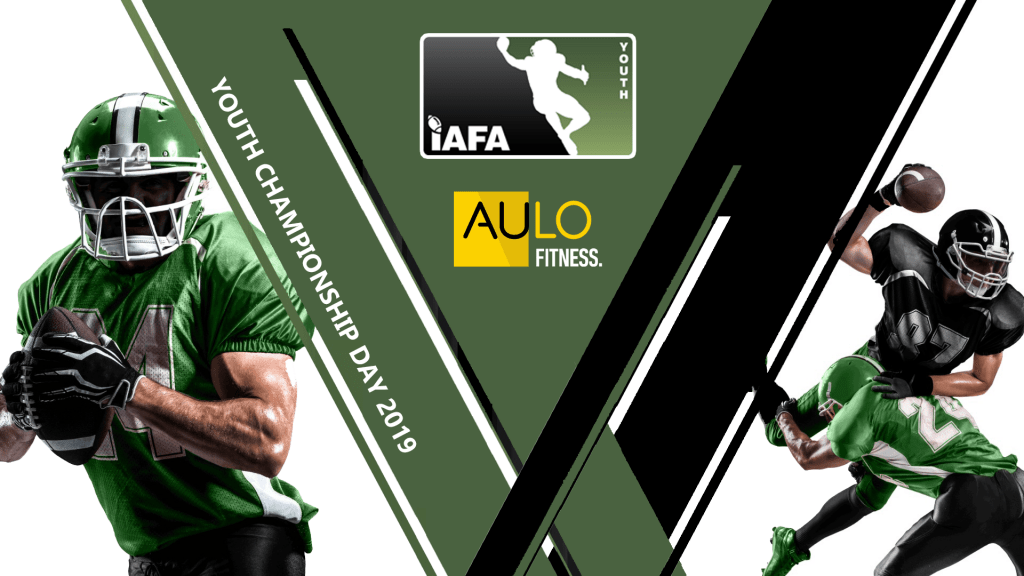 What do you think was the key element in the success of your squad?
"The key element in the success of our squad has been the enthusiasm and dedication to training from the players. They are always eager to learn, always train hard and it has been that work ethic that has led them to the playoffs."
Is there a particular player or players that demonstrate the kind of leadership skills that are so critical to success in American football? Where might you envision these guys' level of play in two or three years?
"To be honest, all of guys have shown leadership since they started. They have shown leadership in different ways both on and off the field. If all our guys stay playing football for the next couple of years, they will all contribute to the senior squad."
Coach Lomasney, the Admirals have built up a lot of experience running a youth program. In your estimate, how long does it take to turn a raw youth recruit into a skilful American football player? Any tips for our youth coaches across Ireland?
"This is our third year running a youth program and the standard of new guys that are trying out just gets better and better. Each player differs depending on whether they watch football or play sports in general, but realistically I think you can coach a recruit into a skilful player in a couple of months. If I can offer any advice for other coaches, I would say that giving the new youths a safe, fun, interesting and structured practice environment is a good first step to keeping and maintaining the interest. It's a tough sport so keeping it fun is a huge part of the process."
Your team is back vying for a national championship again, how many players do you have from last years championship team on the roster and how much does last years championship experience help your team succeed on Sunday?
"We have 6 players from last year's team this year and they have been great leaders for the team. Some of the guys are playing different positions this year so it has been a learning experience for them as well as helping mentor their new teammates. I think this year's team has its own identity so the experience of last year's guys will help, but it's all about the guys playing together."
Coach, you must have seen a lot of development of your players since that first training session till now. How rewarding is it for you to be a part of a young players initial development and introducing American football to a new generation?
"It is hugely rewarding to be involved in the beginning of these lads playing careers, we have seen them improving each and every week. It's a privilege for us as a group of coaches to introduce them to the sport."
Now that the season is at an end, regardless of what happens on Sunday, was it worth it for your club to expend the time, effort, and resources on youth football?
"The Admirals consider our youth program an integral part of our club. The effort and time involved is an investment in the growth of the club and is vital to the continued success we have on the field."